Hand Crafted in Devonshire.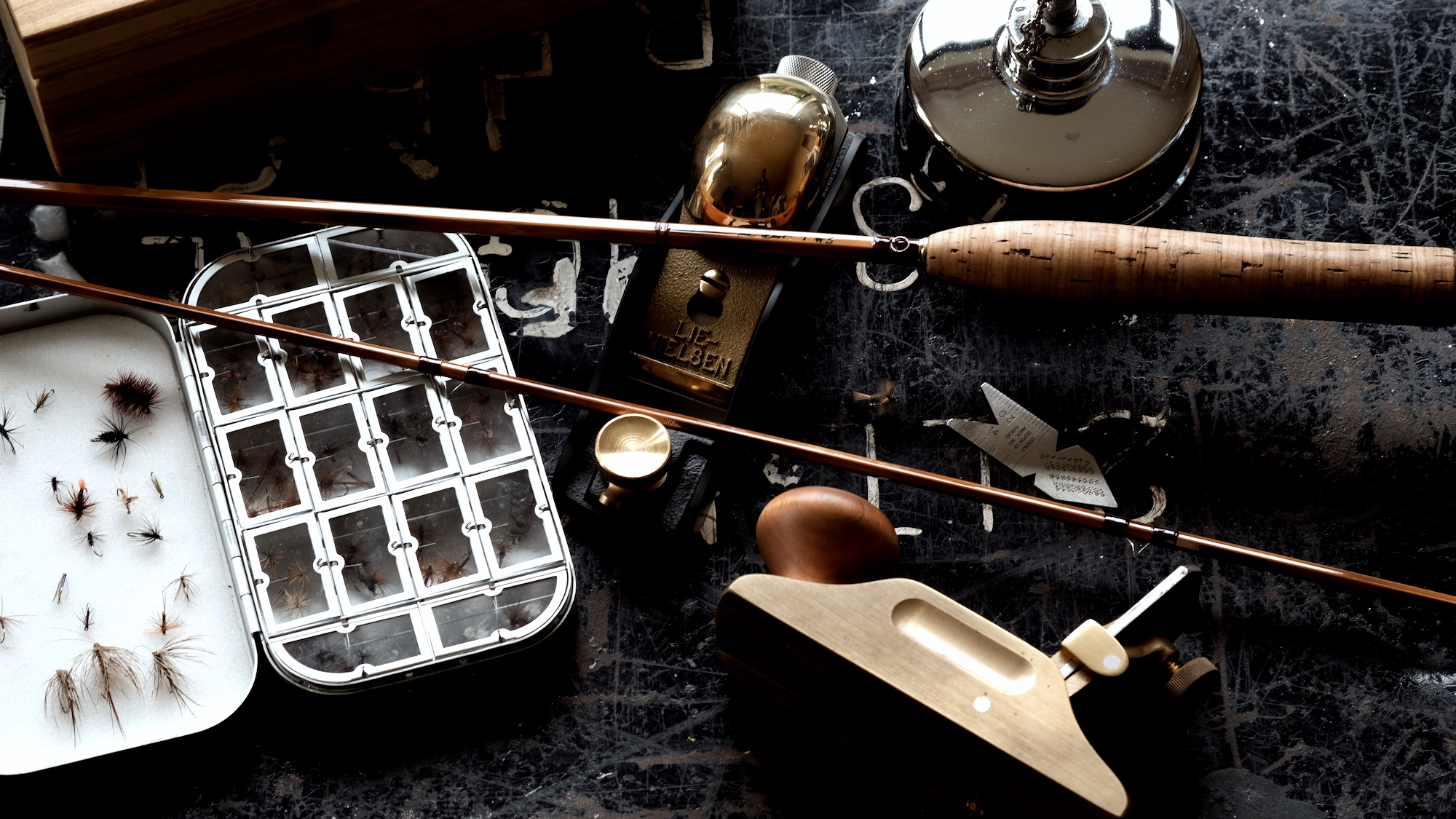 made in Devonshire using traditional hand tools and techniques to produce the very highest quality bespoke split cane fly rods.
All of my rods are built to order and you have control over everything from grip shape, guide colour and shade of silk as a standard. I will always discuss your needs before starting and I am happy to suggest a rod based on your requirements and experience.
However, since the first split cane rod was manufactured there have been an enormous number of makers and designs for an almost infinite number of applications. I have access to many of these taper calculations and I am more than happy to build you something specific from any of the historic makers, and for any application.
I have observed, with some considerable experience that once a traditional solid built split cane single handed rod passes 8ft it will begin to feel heavier, and I suggest going no longer than 9ft.
Even my old Hardy Perfection 9ft was a little sluggish and heavy in the hand, and that was generally considered to be the best 9ft rod ever made.